What's new in Nutanix Prism Central 2021.5
A few weeks back Nutanix release Prism Central 2021.05. What is the Prism Central? Prism Central is your central management plane to manage Nutanix clusters. Nutanix Leap, Nutanix Flow, Nutanix Karbon, are among many services managed and controlled by Prism Central.
What's new in Prism Central 2021.5
vCenter Capacity Runway
This feature extends the Capacity Runway features to vCenter registered Non-Nutanix clusters. This feature allows you to monitor the current and historical usage information and utilize the resource planning tools to analyze current and potential resource requirements.
Upload Images from a VM Disk to Clusters in Prism Central
You can clone the existing VM vdisk and upload it to the image repository
Reporting enhancements
Generate CSV report up to 25000 entities
Storage Management Through Prism Central
Manage Volume Groups from Prism Central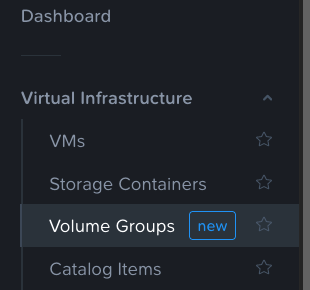 DR Dashboards called Protection Summary
With the new DR dashboard, you can have all information about Disaster Recovery in one pane and easily accessible. Find your DR topology of your protected application(s).

Assess working health of the DR setup
Monitor the status of the replication and recovery events
View DR events violating the set configuration
Generate DR reports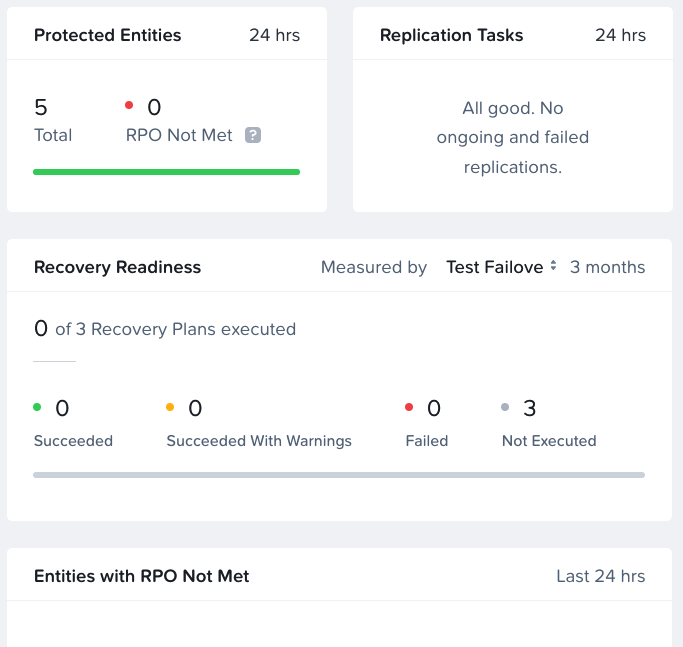 Enhanced NearSync Replication Schedules for VStore Protection
Transitioning from Async replication to NearSync is more efficient. The replication engine has been enhanced to work autonomously.
---
Useful links: