VMware vSphere 7 support on Nutanix
VMware vSphere 7 support on Nutanix platform
Starting with AOS 5.15.2 (LTS) and AOS 5.17.1, Nutanix introduced VMware vSphere 7 support. Now, you can upgrade your vSphere ESXi to version 7 on the Nutanix platform.
To make sure your hardware platform is supported with VMware vSphere 7, go to my.nutanix.com and check the compatibility matrix.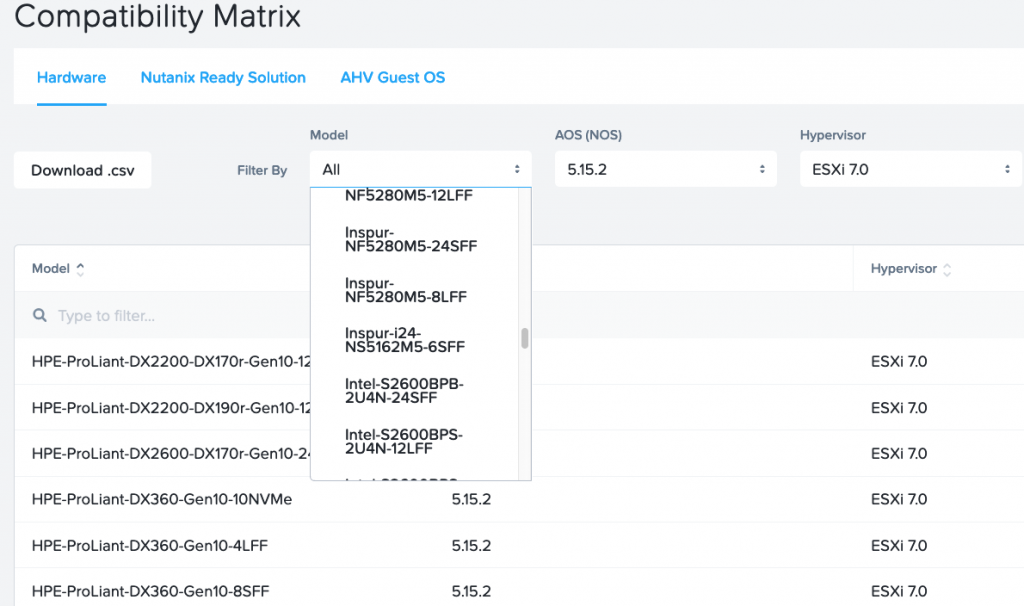 To upgrade the Nutanix cluster to vSphere 7, you can use the Nutanix 1-Click feature available in every Prism Element console. Go to settings –> Upgrade software –> Hypervisor. Upload hypervisor binary and JSON file. You can download JSON file from the Nutanix support portal. VMware ESXi 7.0 zip package download from the VMware support portal.
Requirements: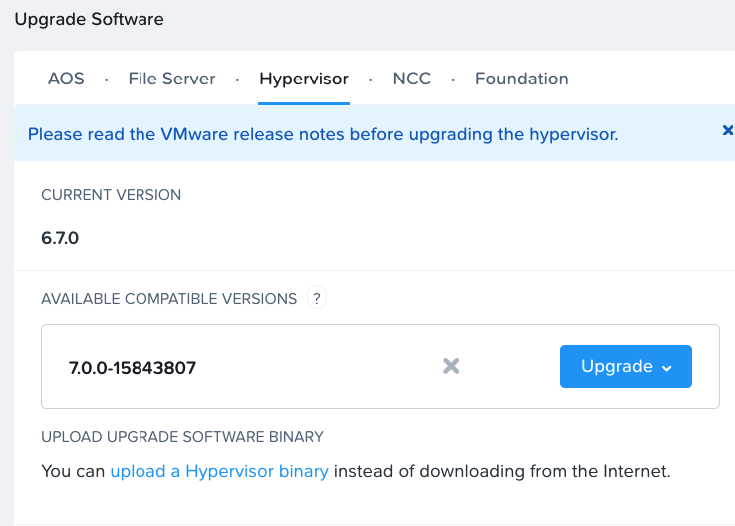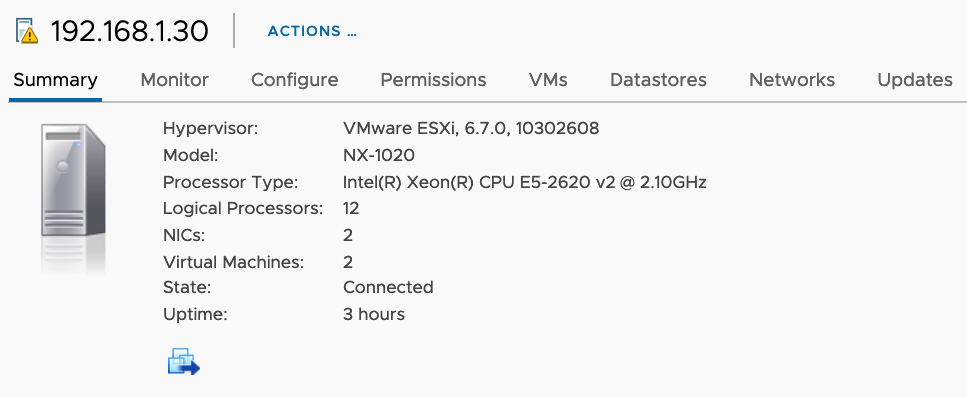 When the upload is finished, hit the UPGRADE button and wait. The system in the background will migrate all VMs off the first host, put a host into maintenance more, upgrade ESXi 6.7 to ESXi 7.0, reboot it, exit from maintenance mode. And move to the next host.
The upgrade may take between 20 to 40 minutes per node, depends how busy the cluster is, how big is the node (RAM, CPU, and disks), how many VMs are hosted on the Nutanix cluster.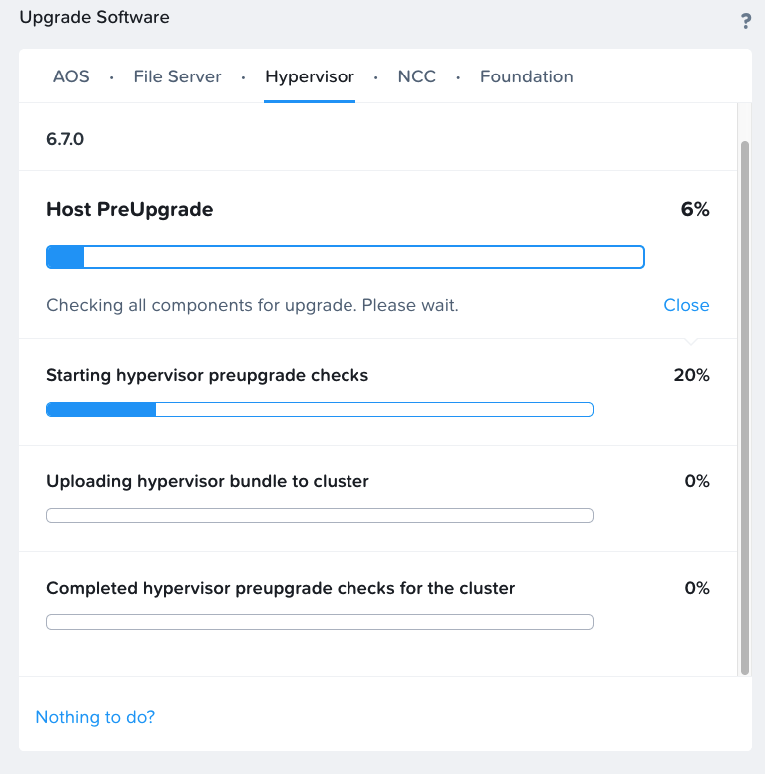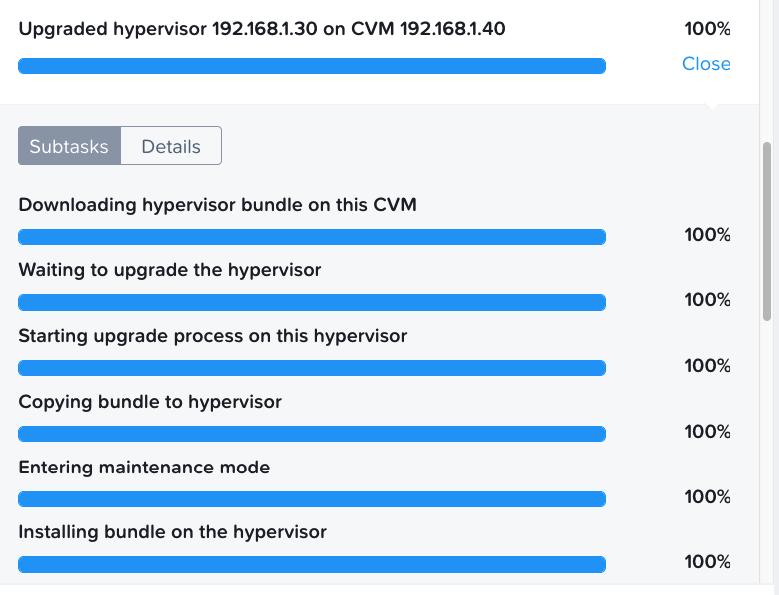 Do not forget to roll back all the settings after the upgrade.
If you have a few minutes, I have created a short video on how to upgrade the Nutanix cluster to vSphere 7.0. You can watch it below on my youtube channel.